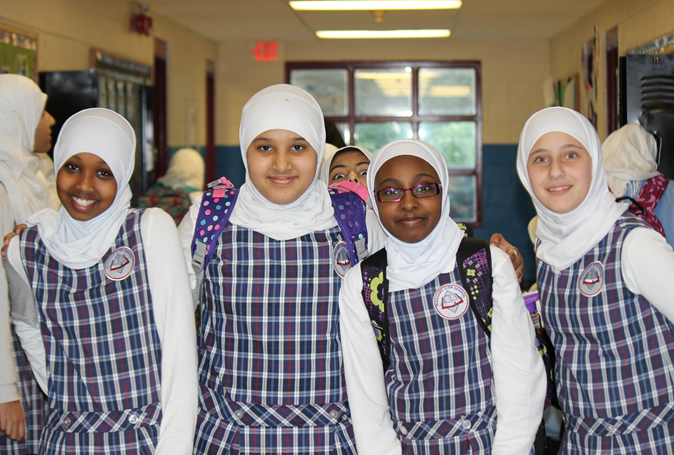 Welcome to Pleasant View School
---
Pleasant View School provides its students with a challenging and meaningful academic program that incorporates independent and critical thinking, problem solving and higher order thinking skills with a strong foundation in fundamental concepts in a manner that empowers them with the tools and skills needed to become successful.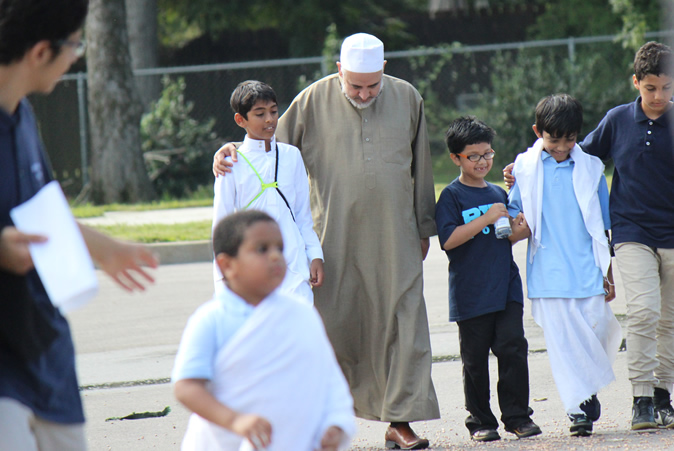 ---
Our approach to the teaching of Islamic Studies is based on the belief that students should come to love Islam, learn Islam and live Islam.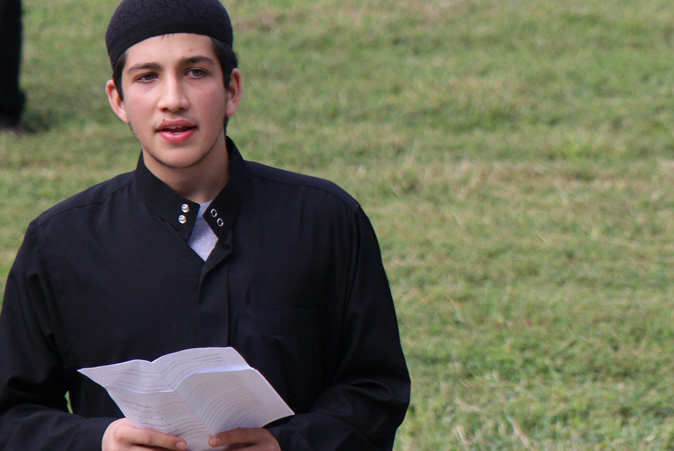 ---
We provide daily instruction in Qur'anic Studies with the goal of developing in each child a love for and understanding of Islam…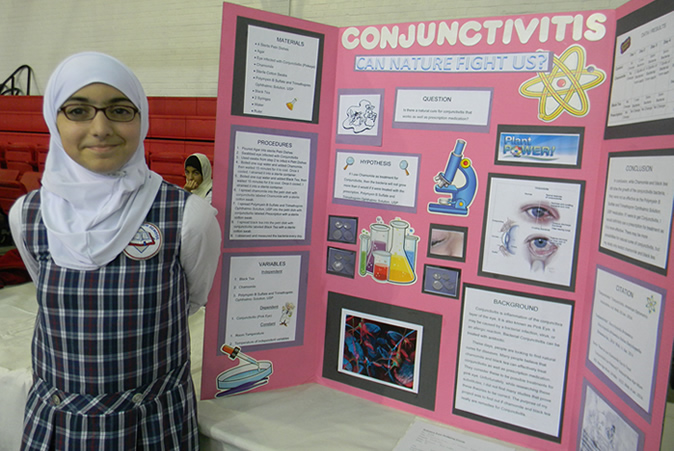 ---
In science, Pleasant View School's goal is to foster an understanding and appreciation of the scientific method.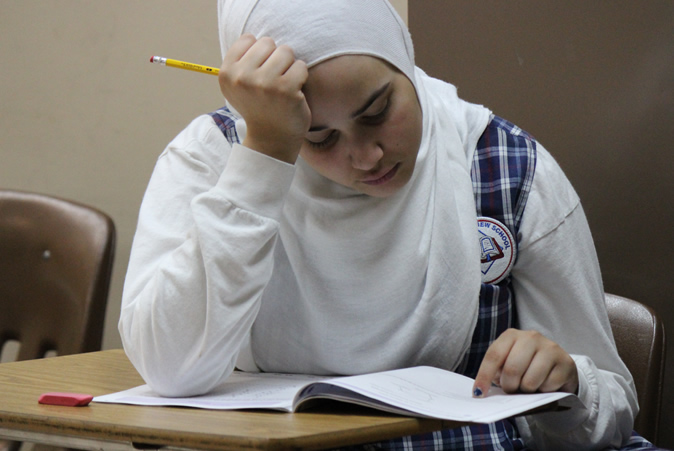 ---
The math curriculum emphasizes a strong grounding in fundamental computation skills alongside a deep understanding of mathematical concepts.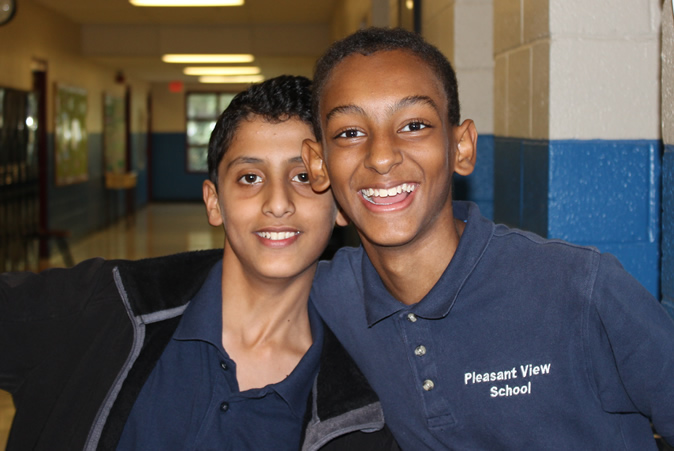 Social Studies Department
The Social Studies program imparts to students the importance of geography and history, and is geared toward an appreciation of diversity, tolerance and good citizenship.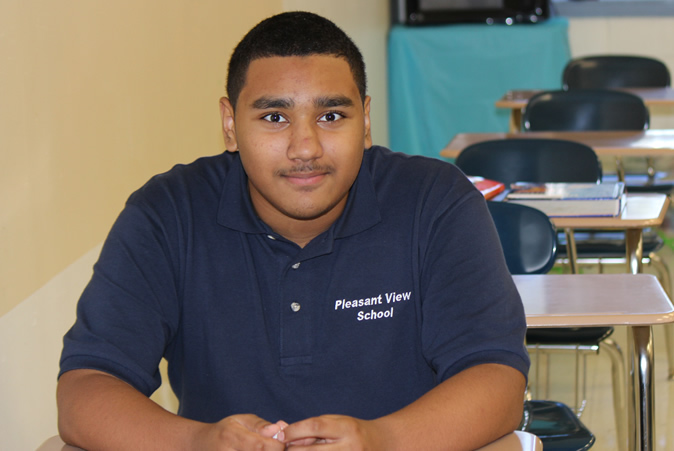 English Language Department
The Language Arts program is to provide its students with strong communication and writing skills as well as the ability to decipher and comprehend difficult text.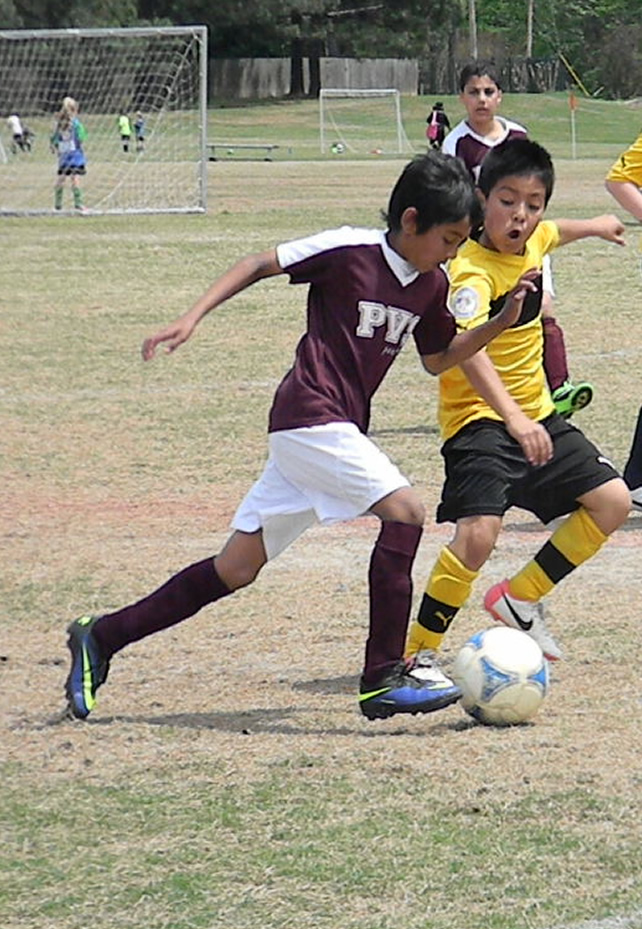 ---
Pleasant View School offers a variety of enrichment activities to supplement the main core of our academic programs.
Pleasant View School Faculty
News & Announcements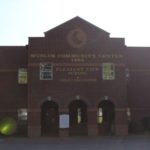 Assistant Principal Position Opening
Pleasant View School (PVS) is seeking an Elementary Level Assistant Principal to meet the needs of our rapidly growing school. PVS is an AdvancEd accredited PreK-12th Grade Islamic School located in Memphis . . .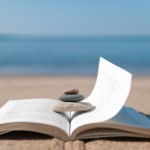 Recommended School Supplies
Start the school year right! Eliminate the guesswork by getting a list from your child's teacher to find out what's actually required.