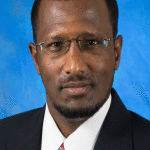 President:  Ibrahim Sultan-Ali, M.D.,
Pulmonary, Critical Care and Sleep Medicine Specialist.  Dr. Sultan-Ali Completed his under graduate education from Knoxville College, Medical School, and his Residency and Fellowship from University of Tennessee.   Currently he is the medical director of the Memphis VAMC Sleep Health Center and assistant professor of the University of Tennessee.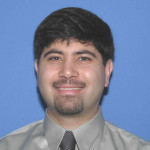 Vice President:  Mohammad Elabiad M.D.,

A physician specializing in newborn and premature infant care and works at the intensive care units at The Med and at LeBonheur. Dr. Elabiad is an Assistant Professor at the University of Tennessee Health Sciences Center.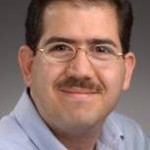 Treasurer:  Mehmet Kocak Ph.d.,
Assistant Professor in the Department of Preventive Medicine at University of Tennessee Health Science Center.  Formerly, Lead Senior Biostatistician at St. Jude and Pediatric Brain Tumor Consortium from 2002 – 2011.  Dr.  Kocak received his Ph.D. in Applied Statistics at University of Memphis in Summer 2011, and his Master's of Science in Applied Statistics from Michigan State University (MSU) in 2000.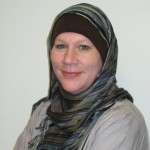 Secretary:  Rebecca Ahmed
A paralegal for twenty years and currently is the legal Administrator/Senior Paralegal at Buckman Laboratories International where she manages the Legal Department including various legal matters and the Corporate Secretary function.  She has a bachelor's of Arts Degree in English Literature, an Associate Degree in Paralegal Studies as well as advanced paralegal certification in Contract law.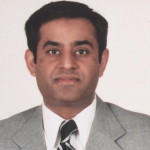 Member:  Umer Farooq M.D.,

An emergency room physician at Baptist East Hospital, Memphis.  Graduated from AMC Pakistan in 1995.  Post graduate training at Hahnemann University Hospital, Philadelphia, PA and University of Tennessee, Memphis.  Also works as a volunteering physician at Memphis Muslim Clinic. Member:  Ahmed Celikok

Info unavailable. Member:  Kemal Anas

Info unavailable.